ABOUT SOUTHERN CALIFORNIA CHAPTER
Welcome to IBUSA ASSOCIATION USA Southern California Chapter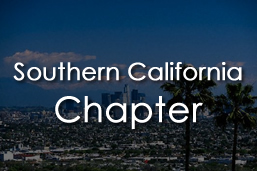 Southern California Chapter of the Ibusa Association is a non-profit organization based in the state of California USA. We are comprised of individuals and families from the Ibusa area of Delta State in Nigeria who are in the United States and have ties to their culture and community. We are dedicated to fostering a collective consciousness through various annual events such as our picnics and end of year celebrations. Our members include people from all walks of life and of all ages and we are committed to consistent inclusiveness and diversity.
Along with our annual celebrations, we also have programs targeted toward the uplifting of those around us and engaging in public service. This includes scholarship awards to qualified students in high school as well as in higher education. Our service is geared to individuals both here in the U.S.A and in Ibusa, Nigeria. Overall, we seek to foster positive and progressive relationships between our members and the larger society by inviting both the young and old in engaging with and reimagining our culture.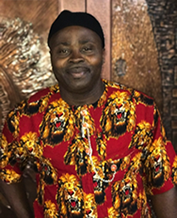 Mr. John Agoh
President Ibusa Association USA, Inc Southern California Chapter
As people of Nigerian ancestry in the United States, we inevitably share in the responsibility of caring for our extended families at home in addition to working towards further economic development and equity. In order to thoroughly partake in this responsibility, I believe it is imperative that we mobilize as a collective and invest in fostering our sense of community. As president of the Southern California chapter and National chapter, this is something I am incredibly passionate about and feel optimistic in doing. By designing programming directed towards service and celebration, change feels far more tangible and we can continue to see it in our celebration of each other.
Contact Details
Contact information for Southern California
The president: Mr. John Agoh
Email: california@ibusausa.com
Phone: (616)-278-8405